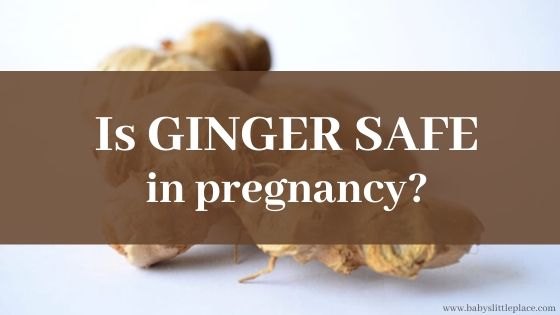 Can you eat ginger while pregnant? Is it safe for you and your baby? What about ginger tea?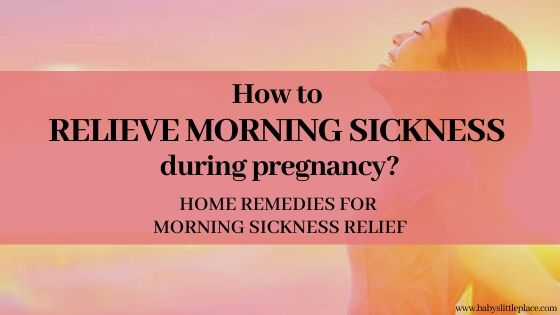 How to relieve morning sickness during pregnancy naturally? A pregnant woman can help herself with these natural home remedies, tips & tricks.
We've also answered all questions about morning sickness in pregnancy.