Tag:
Portable Crib On Wheels
What is a portable folding crib on wheels, and which are the best full-size and mini portable cribs in 2020?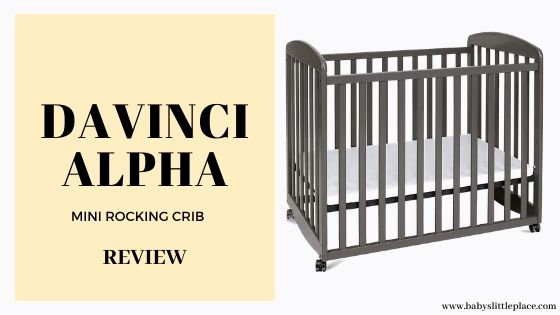 DaVinci Alpha mini rocking crib is a unique piece of furniture. It is a mini crib with a space-saving design, which can be a rocking crib or a lightweight portable crib on wheels. I think it is the best rocking crib on the market. Do you think the same?
Orbelle Trading Portable crib is a little less known, but very interesting, mini folding crib on wheels. You can find out why in our Review.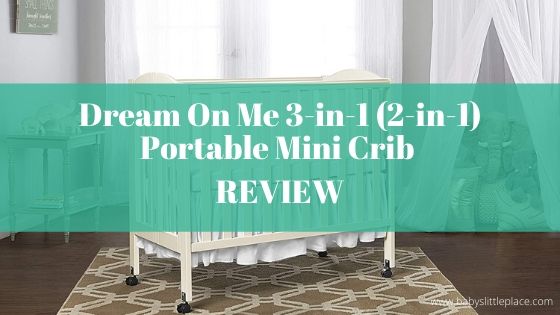 Dream On Me Folding stationary crib is one of the cheapest mini portable cribs on the market. You can choose amongst two options, a 2-in-1 and 3-in-1 model. Our Review gave us an interesting results …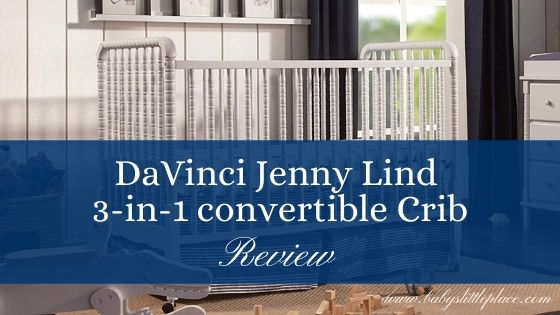 With its vintage look, versatility, and a wide assortment of different colors, is DaVinci Jenny Lind 3-in-1 convertible crib certainly a unique piece of nursery furniture. The crib already impresses a lot of parents, but does it impress us too? Find out in our new, 2020, DaVinci Jenny Lind crib Review.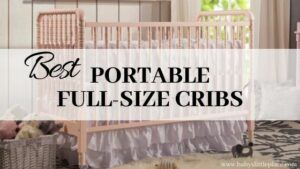 We have chosen the best portable full-size cribs after reviewing numerous models. While all full-size portable cribs stand on caster wheels, some are also foldable, or even convert into a toddler bed and daybed.