portable mini folding cribs
What is a portable folding crib on wheels, and which are the best full-size and mini portable cribs in 2023?
We've found the best mini portable cribs of the year, done their reviews, and compared them side-by-side. Our reviews focus on the most important features you have to look for on mini portable cribs, a space-saving design, cribs' wheels, folding mechanism, and, of course, safety!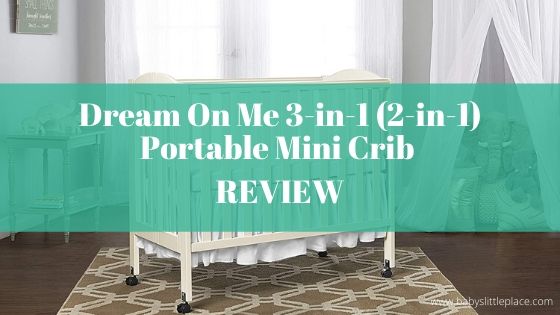 Dream On Me Folding stationary crib is one of the cheapest mini portable cribs on the market. You can choose amongst two options, a 2-in-1 and 3-in-1 model. Our Review gave us an interesting results …