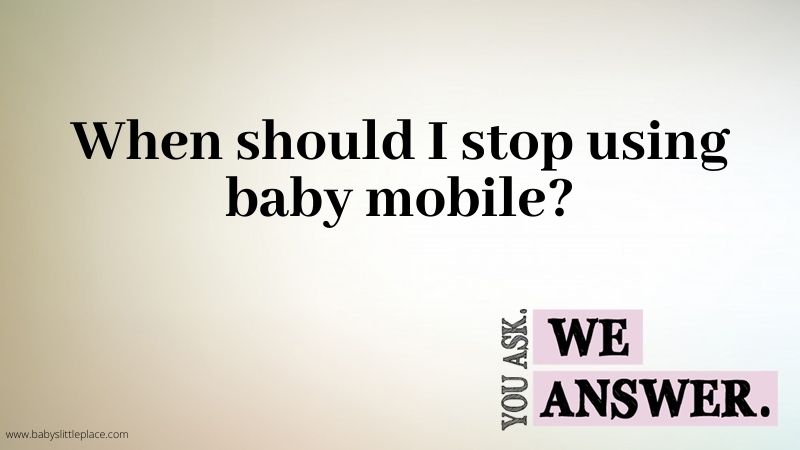 Do you know when it is time to stop using a baby crib mobile?
Parents are often asking us if a crib mobile is worth buying. I think a crib mobile is at least worth your consideration. For me, it was a perfect buy!
Learn which micronutrient needs increase the most during pregnancy and which food can help you meet their daily requirements naturally.